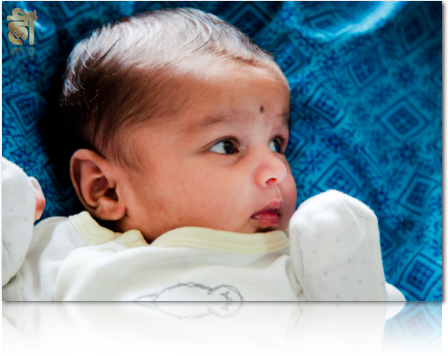 If you have arrived on this page searching for the syllable
HREEM
, do not be disappointed. Chances are you may find more than useful information on my website. When I was born, my parents decided to name me
HREEM (
ह्रीॅं
)
. It was an unconventional name and to be true went over the top, to many who heard it. To be precise
Hreem
(
ह्रीॅं
)
i
s just like
Aum (
ॐ
)
; very commonly found in many Mantras, but often overlooked. So to avoid future troubles in explaining my name, to each one, I decided to create this website and write all about Hreem. I have provided in separate pages information about;
The Beej Mantra Hreem
; How to effectively
Chant the Beej Mantra Hreem
and I have also informed about some very
Powerful Mantra Combinations of Hreem
used for various social, physical, mental, material problems and for spiritual progress.

So enjoy my space and apart from all the technical and spiritual information do check out some of
My pictures
too as I often update them. So let me introduce the syllable Hreem, to which I am now merged for life.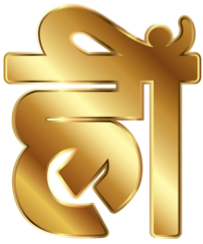 HREEM

is the

beej or seed Mantra

of

Sakti

, the creative force within which lie all manifestation.

Sakti depicts

manifestation

, the

illusion

which sets in motion continuos cycle of creation , stability and destruction at all levels.

This illusion known as

Maya or Maha Maya,

also referred to as the dream state is dispelled by worshipping or meditating on Sakti,

The Goddess is invoked by rhythmic chanting of

HREEM

.

The Goddess is understood through various aspects in forms of

DURGA, PARVATI, KALI, SARASWATI, LAXMI, BHUVANESHWARI
I would like to make a special mention about the Golden Hreem Logo

which appears through this website. Yes, it was designed exclusively for me, so please avoid using it without permissions. No, I am not copyrighting the syllable, I cannot as it belongs to everyone. I am just claiming my calligraphy so if in near future my so very uncommon name goes viral , I can have some exclusive glory with my logo.